Global Ascension Yoga Academy
A soul-based Yoga & Meditation Education Centre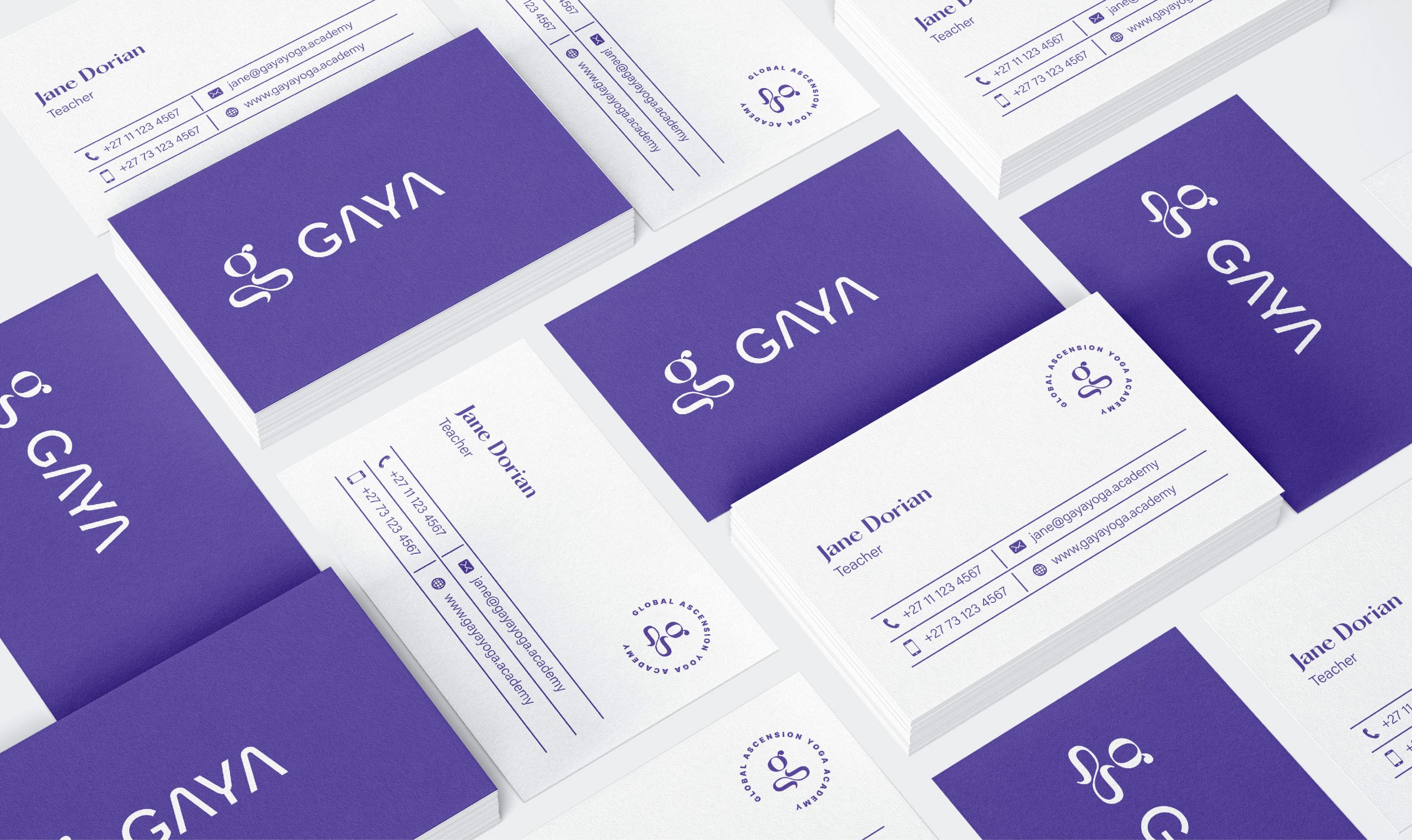 The Challenge
Shade came to me with a problem. She was setting up a new online yoga academy and needed a website. She and her team had tried on numerous occasions to get the going but fell short for numerous reasons.
But now it was time to get serious and get it done finally.
The Outcome
I was inspired by her deep passion and commitment to Yoga as not just an exercise but a lifestyle, as well as her desire to bring this passion to a wider audience and community.
We worked together to define the GAYA brand and what it stood for, converging on ideas like authenticity, oneness, and community. This was to be a practice that stood true to tradition while opening its arms to anyone willing to learn.
This inspired the identity and subsequent website I built.
The Impact
The design process went far and wide, investigating the more muted and soothing energy associated with the practice of yoga, as well as more left field and bold ideas. I explored motifs around the "G" in Gaya as well as more abstract iconography speaking to the global sense of community and nature.
We decided on the lower case g with the loop curved to evoke the feeling of a person meditating in the lotus position. The symbol also almost resembles the infinity sign.
We also choose purple (color of the crown chakra) as the main grounding color for the brand.