Branding a Metals & Minerals Company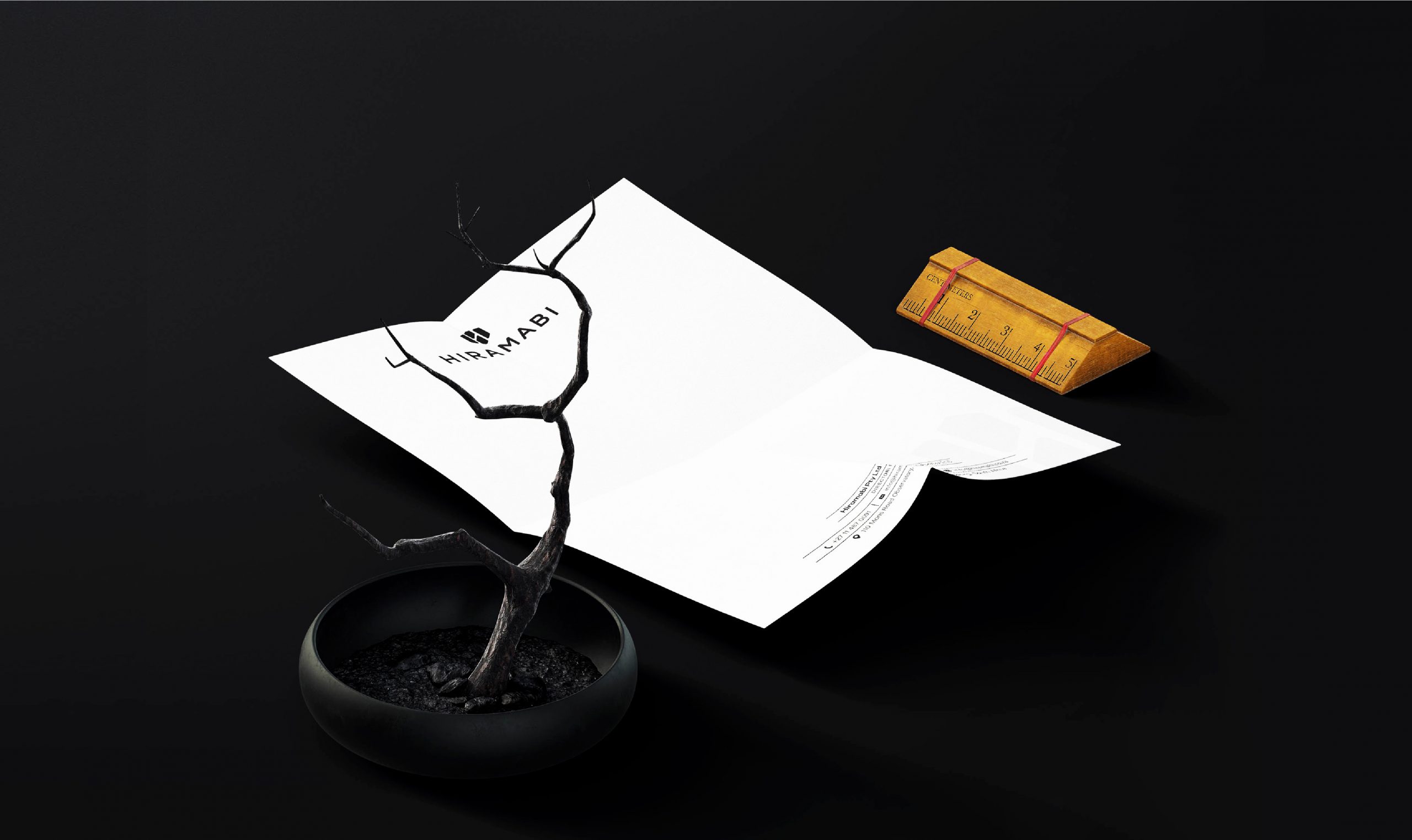 The Brief
I was approached to design the brand identity for a new company that buys, processes and exports precious metals. The name Hiramabi was inspired by the story of Hiramabi in the bible. A skilled craftsman in working with gold, copper, iron, etc.
Legend has it he was sent by King Hiram to help Solomon build the Temple of God.
The Outcome
With this in mind, I got to work, exploring different ideas. Because we wanted to keep it simple but striking, I focused my exploration around the letter H.
We settled on a hexagonal icon cut through with a H. The different sections evoke the feeling of gold bars or bricks speaking to processed metal and the idea of building.
The Result
We expanded the identity to different pieces of collateral, creating business cards, letterhead, templates etc. Everything needed to launch the business with a professional face.