Branding a Short Term Loan Company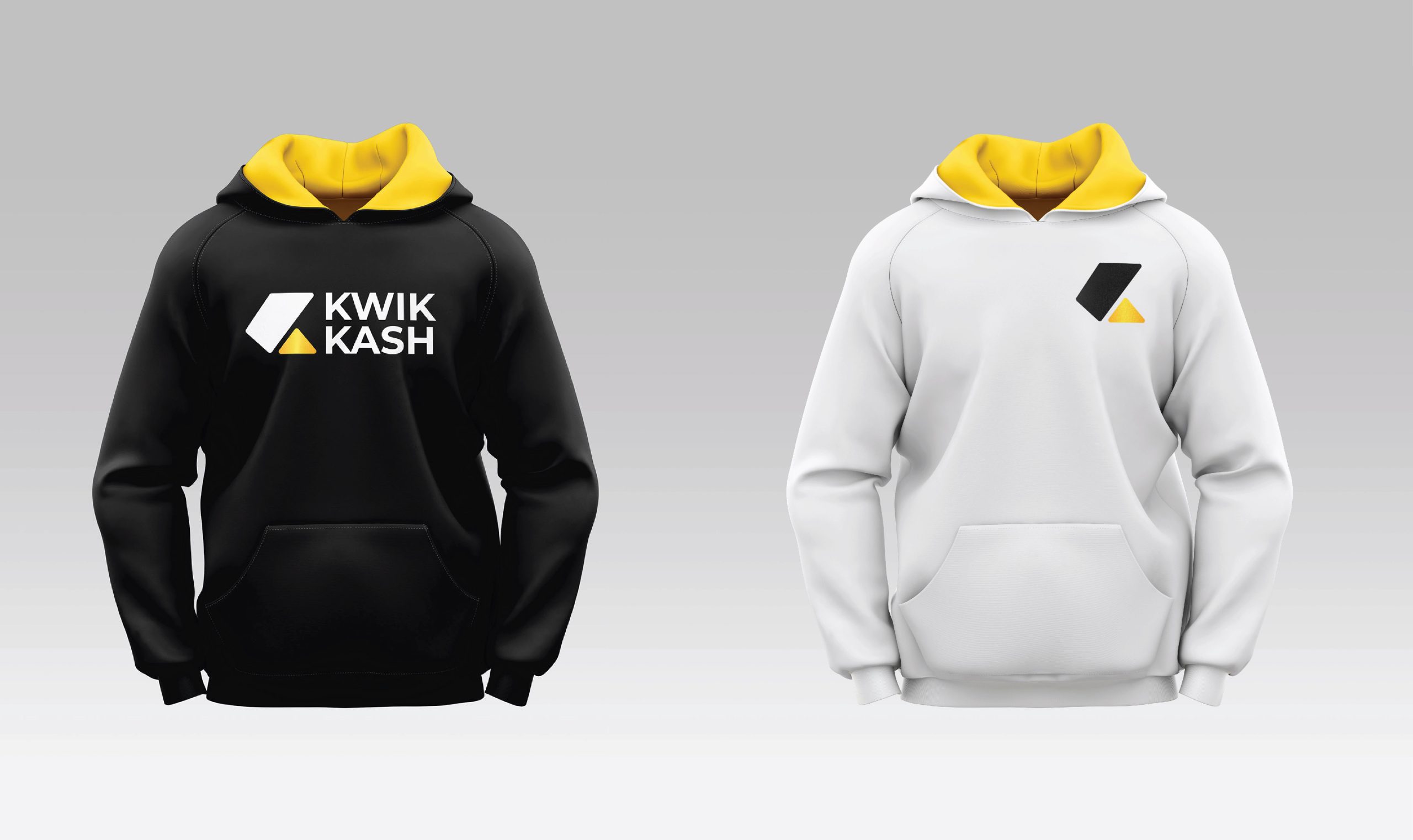 The Brief
With this project, the brief was to design the brand identity for a new company offering short-term finance solutions for people in a cash crunch. With the name Kwik Kash, the brand had to be approachable, exciting and trusted by its target audience.
The Outcome
I got to work exploring mutiple options. With the alliteration in the name, it was a no brainer that K would be a focal point in the design, the challenge was to bring in the ideas of cash and speed into the identity in subtle ways. I came up with a symbol that abstractly represented folded cash and in the implicit shape of a K.
The Result
We expanded the identity to different pieces of collateral, creating business cards, letterhead, templates etc. Everything needed to launch the business with a professional face.