Welcome to Base X Studio
We craft iconic identities and winning brands for clients ready to play at the next level.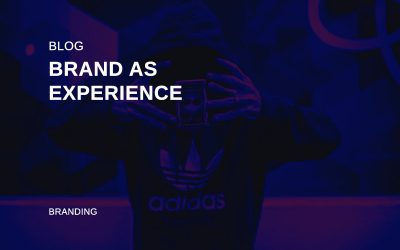 Ever since the first cow was burned with a 'brand' so Joe could tell his herd from Peter's, we have come to understand brand as promises and as signifiers of quality, of value, and of personality. Interbrand outlines the various ages of brand here, with the first...
Let's work together
Let us help you define, design and deploy your brand