Driven by an undying passion for Africa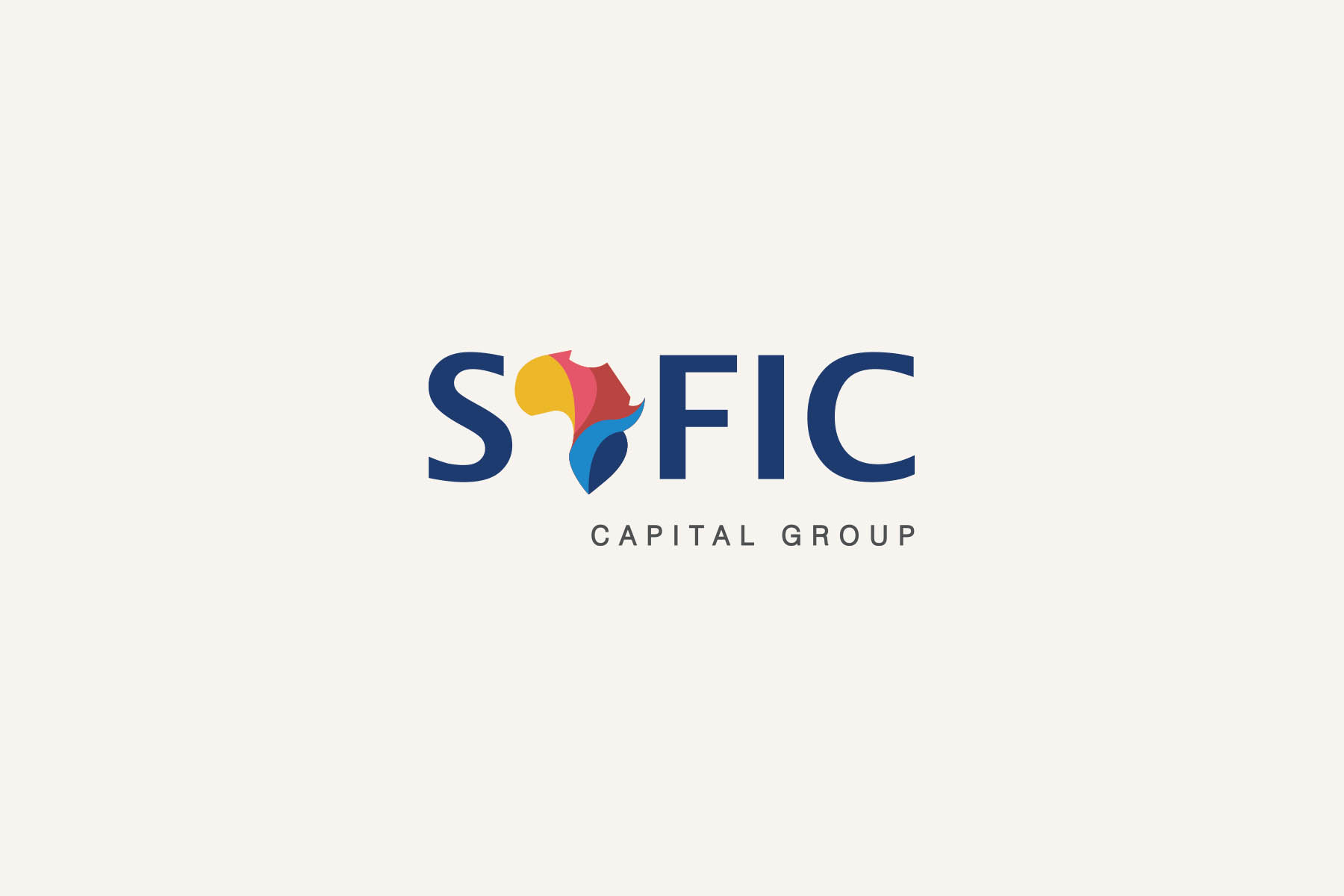 The Brief
We were approached to design the identity and develop the website for an investment banking firm based in Cote d'Ivore and Senegal.
The Outcome
We tackled the design with multiple proposals, we knew we wanted to use the African continent as a motif, the challenge was to do it in a way that would be fresh and unique to the brand at hand. Eventually we settled on a solution and then fleshed that out to a full identity.
The Result
We designed and executed the logo, as well as stationery designs and a bilingual (English and French) website.